Notice from the Editor
Hello, reader! My name is Andrew Ngo, the web editor-in-chief of The Accolade for the 2020-2021 school year. You may notice that the website is looking different—that's because we're renovating the site with a new web host. Although the look of the website may change on a day-to-day basis, all of our stories from the 2019-2020 school year are still available for your reading pleasure, and once school resumes on Aug. 11, we will resume publishing new stories unless a breaking one develops during the summer. In the meantime, please stay safe, and we cannot wait to see you all again in the fall. If you have any story ideas, please email me at [email protected] .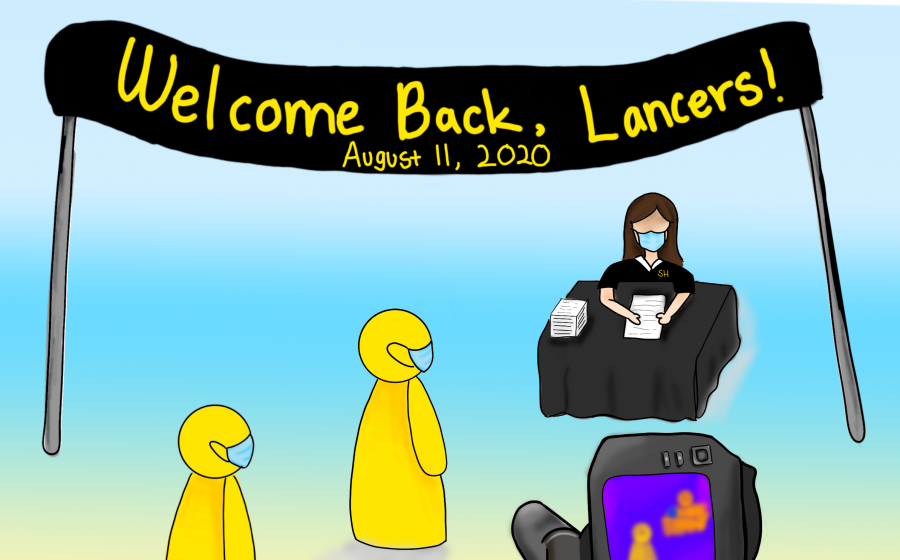 A May 20 online article from the Los Angeles Times describes the first day of the return of school for students at Gyeongbuk Girls' High School...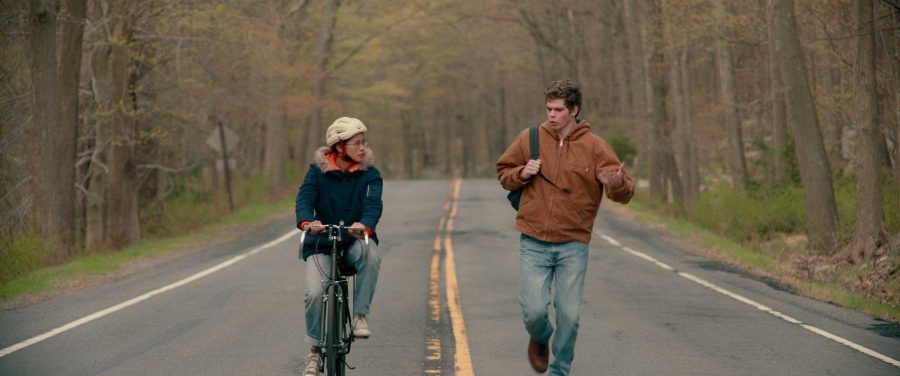 Finding one's identity is hard growing up, especially in high school. However, Netflix's new coming of age film "The Half of It,"...