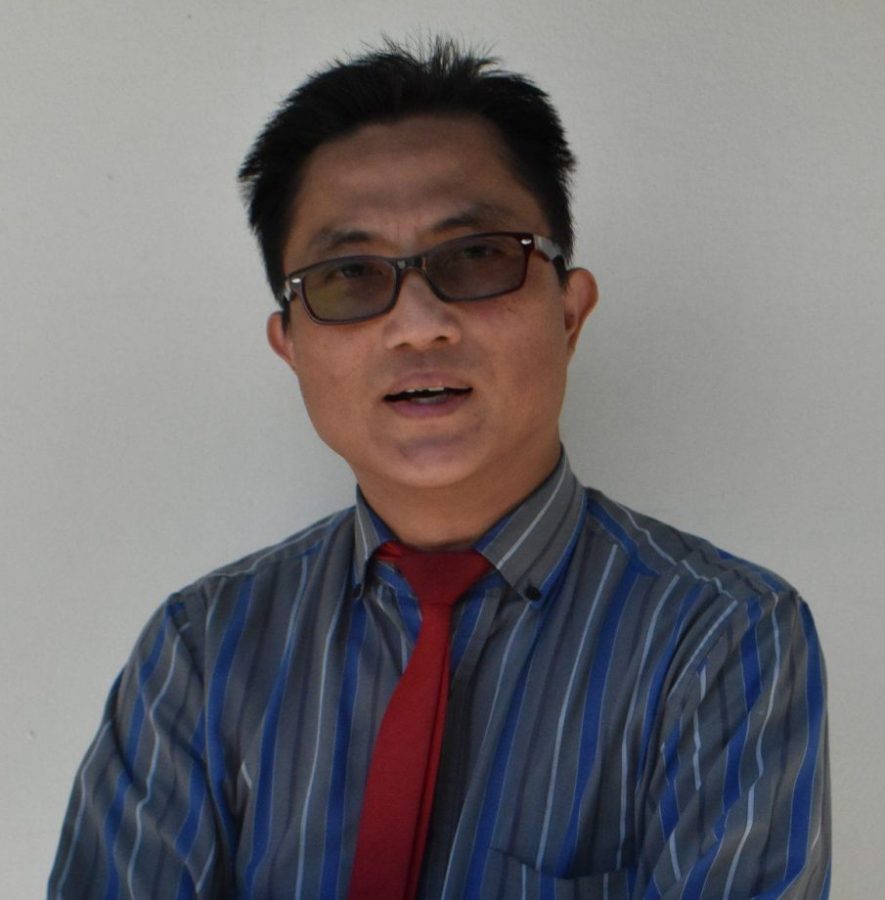 First hired as
The Accolade
adviser in the 2001-2002 school year, Tommy Li oversaw the print newspaper production until the 2008-2009 school year, when he took a break for family reasons. During that time, Li guided his staff to win first place in local and state journalism writeoff contests as well as the Best High School Newspaper contest sponsored by the
Los Angeles Times
. He also advised his staffs to earn national recognition with a Silver Crown from the Columbia Scholastic Press Association and a Pacemaker from the National Scholastic Press Association.
Li returned as journalism teacher and adviser in the 2016-2017 school year. Since then,
The Accolade
has won the Best High School newspaper award from the Los Angeles Press Club's Southern California Journalism Awards contest two years in a row (that contest was not around when Li was the adviser the first time around). As recently as the 2019-2020 school year, Li guided the program back to national prominence, earning
The Accolade
's second Silver Crown award. Before becoming a teacher, Li earned his bachelor's degree in print journalism and English from the University of Southern California; upon graduation, he worked as a reporter for San Bernardino's
The Sun
newspaper for nearly five years and a freelance contract writer for the
Los Angeles Times
for another four years. Besides "Citizen Kane," Li's favorite movie that he shows to his beginning journalism students is "White Squall," from which he gets his motto, "Where we go one, we go all."
Tommy Li, Adviser
Mar 03, 2020

Feb. 14 Corrections

(Story)