Photo Gallery: The rare rainy day
About the Writers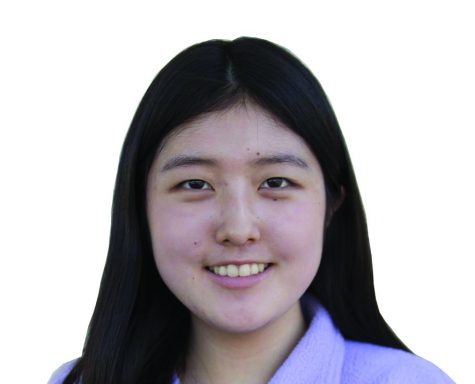 Audrey Seo, Photographer
Through her interests in photography and journalistic writing, junior Audrey Seo takes on her new role as a photographer for The Accolade staff. Seo wrote multiple reviews and features for her previous journalism class and continues to expand her skills in reporting and photo-taking. She is president of the World Wildlife Fund Club and volunteers at a child and family services organization on the weekends. Seo has also received two Rotary Top 100 Awards during her high school career for her grades and dedication to her academic studies. In Seo's spare time, she enjoys playing Animal Crossing, watching documentaries and listening to her "Discover Weekly" playlist on Spotify.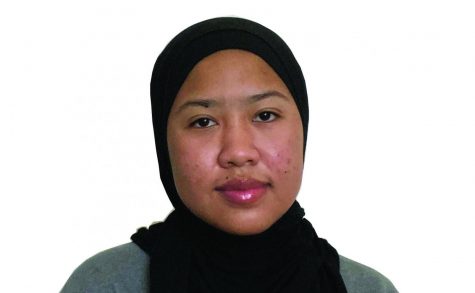 Aliyah Ahmad, Photographer
Aliyah Ahmad plans to spend her senior year as an Accolade photographer in the 2020-2021 school year. She wants to contribute to the newspaper with her great photography skills and has an active role in the school with various activities like clubs and AP classes. When Ahmad isn't taking Accolade photos, you can find her running on the track, pursuing her passion for painting or making her friends laugh.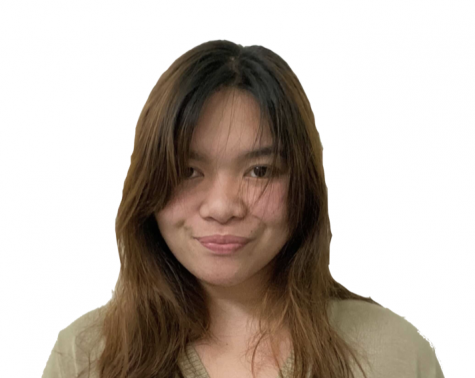 Kristel Laceste, Photographer
Junior Kristel Laceste, now in her first year as an Accolade photographer, has been taking photographs for the last five years. Not just being school photography but have done sports writing for her past schools' newspaper. Laceste had also experienced freelance photography for a year but stopped in wanting to pursue extracurricular activities at Sunny Hills High School. Sports photography is one of Laceste's biggest passion and all started at her former school. She was the first official photographer and was awarded the Technology award with her definite skills. Aside from photography, Kristel Laceste does a lot of activities including playing tennis, participating in different types of clubs like GIRL UP, cooking and singing. Her favorite music genres are indie and alternative.