Cartoon: Why is this happening?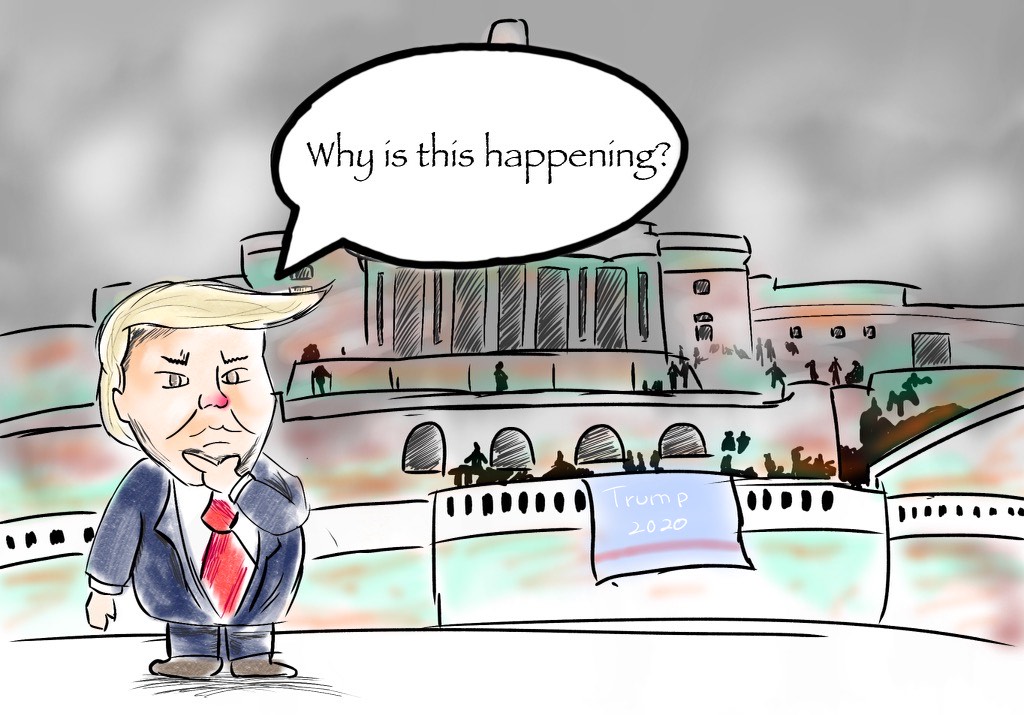 About the Writer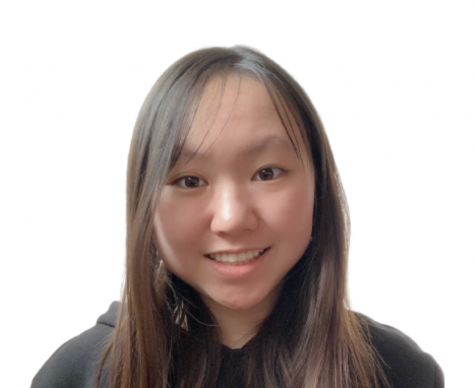 Jacqueline Chang, Illustrator
Jaqueline Chang is currently a junior and is thrilled to be a part of The Accolade staff as an illustrate. Chang has always been interested in art, been a member of the Conservatory of Fine Arts since her freshman year, applyed to art programs and has even earned scholarships from it. By joining The Accolade, Chang hopes to challenge herself, inspire others and contribute her art in any shape or form. Chang plans on having art, specifically illustration, as one of her majors in the future and she believes joining The Accolade is another step closer to her goal. Outside of school, Chang volunteers at the Fullerton Library where she enjoys being there with her friends, setting up crafts and helping children. Chang enjoys painting, listening to music and binge watching shows in her spare time.