Game Ball: Freshman strives to become Sunny Hills' next top golfer
A day without golf practice is like a day wasted.
Freshman Yurang Li practices golf four to five days a week for two to three hours to be efficient with professional golfer Rory McIlroy as her role model.
As a skilled golfer, Li had her first top three finish at the AJGA Junior All-Star at Morongo tournament held from July 20-23 in Beaumont, Calif. and placed second.
She also flew to compete in the UHY Kansas City Junior tournament held from Sept. 25- 27 because she wanted to play one last American Junior Golf Association [AJGA] event before the year ended.
"Flying out to play golf seemed scary to me at first, but looking back, it was an exciting learning experience," Li said.
Li hopes to play in more AJGA events because there are many across the states that she would like to attend.
Sunny Hills boys and girls golf head coach Scott Enrico has high expectations for Li's performance in the upcoming high school season, which is slated to begin as early as March 20.
"I expect her to immediately compete with the best players in our league and make a run during the CIF playoffs," Enrico said.
Though the status of her first full high school season remains up in the air, Li appreciates the value of golf and what it's done for her.
"My future goal is playing at a Division 1 college," said Li, who wants to play on the West Coast. "Golf has helped me overcome many mental obstacles regarding fear, anxiety and stress, and I hope to play in higher levels of golf and create memories to look back at."
This story originally appeared in the Dec. 14 print issue, which can be read here.
About the Writer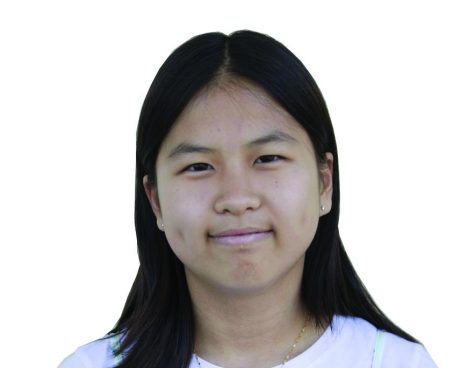 Yeihn Lee, Staff Reporter
After a year of taking Journalism one, junior Yeihn Lee joins The Accolade to become a staff reporter. Before applying for The Accolade, Lee wrote two different feature stories promoting Book Club and a student-run soap business shop with the help of her editors. Lee plans to cover other great stories in the future. Lee is also a part of the SH girls tennis team in which she practices and participates in games.