Q & A with student activist, junior Chloe Serrano from Fullerton Union High School — the student who first took action against the district's dress code policy
As schools have reopened for live instruction and student fashion has changed since the COVID-19 pandemic started, many students find themselves questioning their campuses' outdated dress code policy. 
With the exception of Sunny Hills High School, where administrators have taken a student-friendly approach to the situation in only issuing warnings to dress code violators, some students in the other Fullerton Joint Union High School District campuses claim they have experienced stricter consequences and have taken action to protest their schools' – and the district's – attire policies.
A group of 50-60 Buena Park High School [BPHS] girls, for example, walked around campus during the lunch period at the end of August – some waving signs and some deliberately wearing clothing that violated what the campus' policy says students can or cannot wear. 
The Accolade also obtained images of vandalized BPHS girls restroom walls with messages like, "Stop sexualizing young women" and "If my parents bought it, it's not a problem."
Frustrated with her school's dress code policy, Fullerton Union High School junior Chloe Serrano was among the first FJUHSD students to take action.
On Aug. 24, Serrano created a change.org petition – not centered on her school's dress code policy, but the district's one. In her petition, she argued that the district's code "… is a gendered response to … not holding boys accountable for their reactions to female bodies." 
As a consequence, it promotes the "objectification of young girls as an object on a display case."
More than three months after she aired her grievances online, Serrano's petition has more than 900 digital signatures. 
The Accolade's Special Sections editor, senior Krishna Thaker, interviewed Serrano to find out more about her views, especially why she chose to make her claims against the district instead of making the effort to first talk to administrators at her campus. 
The Accolade is not endorsing such behavior, and Serrano has acknowledged to Thaker that upon hindsight, she holds no regrets about the execution of her petition.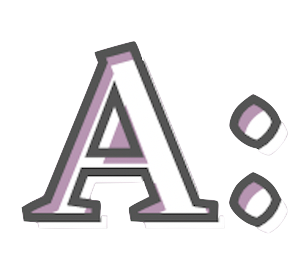 When I was in fourth grade, I remember being introduced to the idea of a dress code during an episode of the Disney show, "Girl Meets World." As I became more aware of the world around me, I was able to see how the dress code is a manifestation of sexism. Even though I was really young and didn't fully understand the harms of the dress code, it still left an effect on me.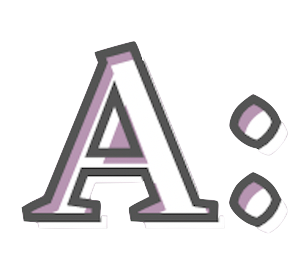 I have not gotten dress-coded, but I have gotten several warnings. The warnings would often come when it's the beginning of the school year and super hot, so I'm wearing a tank top. 
One time it was my principal who gave me a warning, and she made me miss part of a class to go to the bathroom and put on a jacket while she stood there watching me. 
Even though I am someone who firmly believes in this issue, I still got taken aback when I was given a warning from my principal. My nervousness surrounding the issue and hesitancy to fight administrators when they ask me to cover up stems from always being taught to respect authority figures.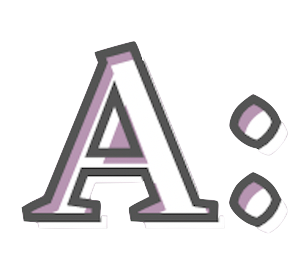 If people want to dress in a way that stays within the lines of the dress code, then that's great. But that does not mean that those who break it are not ready to learn. 
Obviously, school isn't a fashion show, but it is a place to learn. However, our clothes are also a way for us to learn and express ourselves. In doing so, we need options. 
Additionally, if we make our dress code based on professionalism, it still won't be consistent because professionalism looks different for everyone. 
The fact that students can wear pajamas to school with no problem but not a crop top is a perfect example of this issue.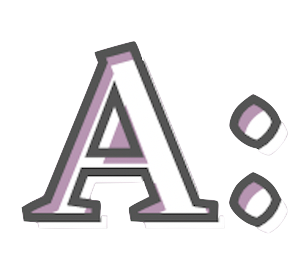 Definitely! All the girls in the club, which has predominantly female members, were on board with it. I actually sent them PDFs of flyers, and they shared them on their social media. This allowed me to spread the word about the petition.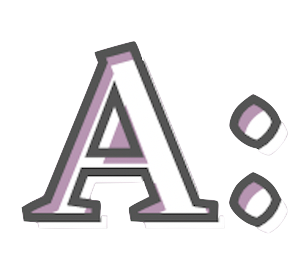 After researching the topic since freshman year, I decided to take action [and] went to change.org, which is the easiest way to start a petition, and began typing away. I also quickly made an infographic on Canva, posted it on my socials and got my friends to share it around.
I specifically chose change.org because I have significant prior experience [with] signing petitions on the platform, so I know how easy it is to manage and share around.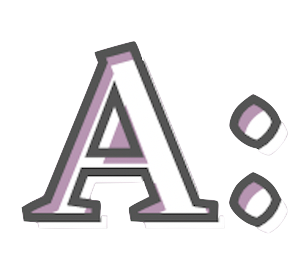 The whole reason I started this petition, rather than first addressing the issue with the district administration, is because I thought they would be more willing to listen to what I had to say if I brought in a solid statistic of how many students actually support my ideas. After I reach 1,000 signatures, I intend on organizing with other students across the district to come up with a cohesive plan that we can present to the school board.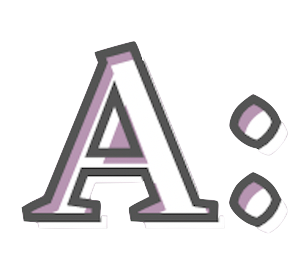 I thought if I went directly to the district on this issue, there would be a more cohesive change across all FJUHSD campuses. I talked to my friends at school about it, and they advised that I go directly to the district.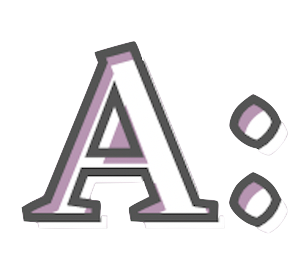 Yes, before I started writing my petition, I went to my parents and sister, who is a Sunny Hills alum, for advice. They were all very supportive of my decision.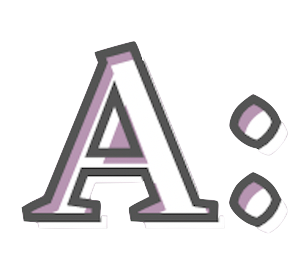 Personally, I trust the ASB cabinet at my school, and I think they do a great job representing the student body on this issue. I trust that they would also seek opinions from other students at my school when amending the dress code.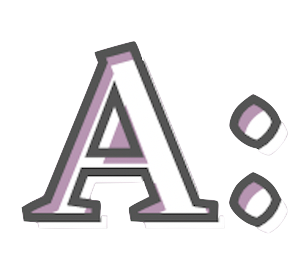 I don't have any regrets about making the petition, nor the way I wrote it. I do think [that] in the caption of me explaining what the petition stands for, there are certain terms that I use that people don't agree with: specifically how I mentioned that female-presenting people are more impacted [by the dress code]. Some people may not agree with that term. 
But then again, for what I believe in, and for what I think the dress code represents, I have no regrets in doing any of it.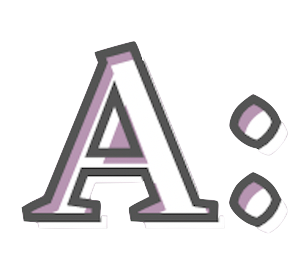 I have received a lot of support from students, teachers and community members. Surprisingly, I've found that many teachers also feel that our dress code is outdated. One of my teachers even said that I was doing a good job voicing my opinions. However, because this issue is so polarizing, reactions differ from person to person.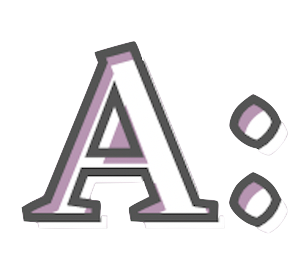 This is my first time creating my own online petition, but I have filled out many in the past. I specifically chose to make my petition on change.org because I'm very familiar with it, so I know that it's very user-friendly and simple. I would definitely recommend using this platform because it is easy to manage and share around.
Leave a Comment
Your donation will support the student journalists of Sunny Hills High School. Your contribution will allow us to purchase equipment and cover our annual website hosting costs.
About the Writer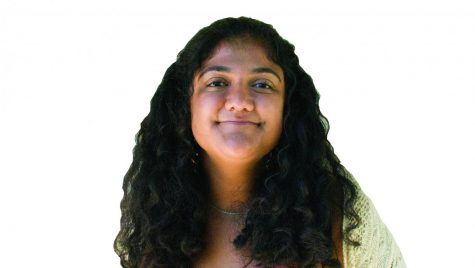 Krishna Thaker, Special Sections Editor
As the special sections editor, senior Krishna Thaker is incredibly excited to dive into important issues in both her school community and the world. Varying from simple, informative stories about upcoming school events to heavily-researched opinion stories on controversial issues, Thaker is proud of the work she has done so far as a writer for
The Accolade
. She cannot wait to contribute to
The Accolade'
s hardworking staff over the upcoming year.
When Thaker isn't writing stories and interviewing others, she is buried in homework, volunteering, interning for the New England Academy or focusing on club activities. In her free time, Thaker enjoys playing with her puppy, Arya, and reading dystopian fiction books.