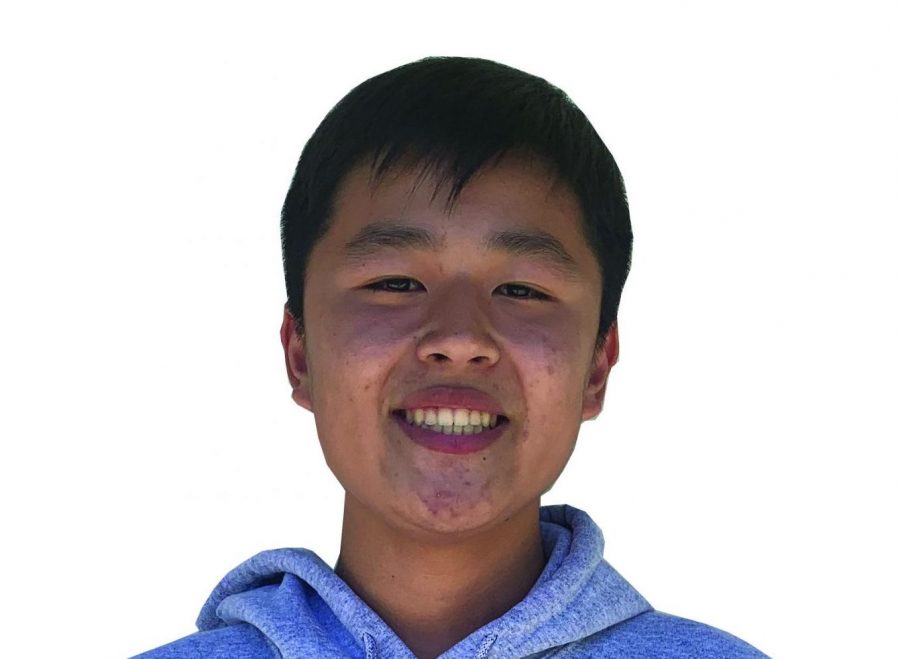 Joining the Journalism 1 program as a freshman for mere experience at first, senior Isaac Choi continues his career as one of the social media managers. Previously, Choi contributed to the Accolade as an opinion editor and staff reporter. Throughout the years, Choi has written mostly feature and opinion stories which he will continue to do so aside from social media duties. For his last year on staff, Choi hopes to grow as a writer and post the achievements of the Accolade.
Aside from his work in
The Accolade
, Choi spends his time playing tennis, grabbing food with his friends or participating in his extracurriculars.
Isaac Choi, Social Media Manager
Dec 14, 2020

'Fall' sports postponed, boys volleyball moved

(Story)

Oct 10, 2020

Game Ball: Senior linebacker tackles work ethic on gridiron with same fervor as in his academic classes

(Story)

May 28, 2020

May 28: COVID-19 halted my running streak of time spent with Dad

(Story)

May 27, 2020

May 27: My bucket list once California reaches Stage 4 of stay-at-home order

(Story)

Mar 18, 2020

The one in which I'm excited for the 'Friends' reunion

(Story)

Mar 15, 2020

Unlicensed to drive; how I learned It's worth starting driver's ed early

(Story)

Dec 12, 2019

Damaged smoke detector in boys P.E. locker room prompts alarm to go off, 25-minute evacuation Dec. 5

(Story)

Nov 20, 2019

Boys basketball looks to rebound since last year's CIF playoff loss

(Story)