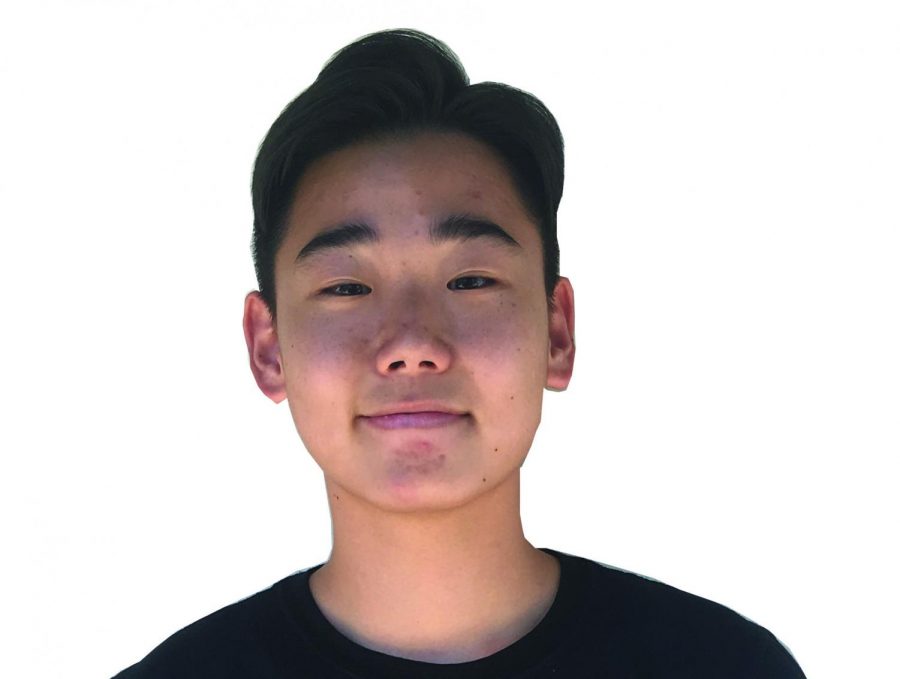 Returning for his second year in
The Accolade
, junior Daniel Kong will be representing the award-winning newspaper as the assistant business manager this school year. In the previous year, Daniel was very involved with the opinion section and he hopes to do the same this year. He has developed a passion for writing columns because it allows him to voice his opinions and personal experiences.
Because of his background with financial literacy, such as being the founder and president of DECA, he was given the task of handling the business side of the newspaper.
Outside of
The Accolade
, you can find Daniel participating in several clubs, including DECA, Future Business Leaders of America and Model United Nations. You can also spot him on the track practicing for his track events.
Daniel Kong, Assistant Business Manager
Dec 12, 2020

I learned more from my political campaign internship than my tutor

(Story)

Dec 06, 2020

Volunteering in political campaigns has been an invaluable experience

(Story)

Aug 29, 2020

Back-to-back eSports League of Legends national title winners aim for another legendary championship season

(Story)

May 28, 2020

Here's how Investopedia — not Wikipedia — has taught me to become financially literate about stock market, day trading

(Story)

Mar 17, 2020

Science Olympiad places 4th at regionals, advances to state for first time in school history

(Story)

Feb 09, 2020

Sunny Hills League of Legends team makes history in capturing first season of CIF eSports league title

(Story)

Jan 21, 2020

Challenge squared: Eighth-grade Parks student takes not one, but two academic classes at Sunny Hills

(Story)

Nov 01, 2019

Sunny Hills wins first CIF League of Legends game against Bakersfield in dominating fashion

(Story)

Oct 16, 2019

Fall musical 'Sister Act' to be staged off campus — just one of many firsts for Sunny Hills' theater program

(Story)

Sep 18, 2019

New cross country head coach draws from her own high school athletic experiences

(Story)