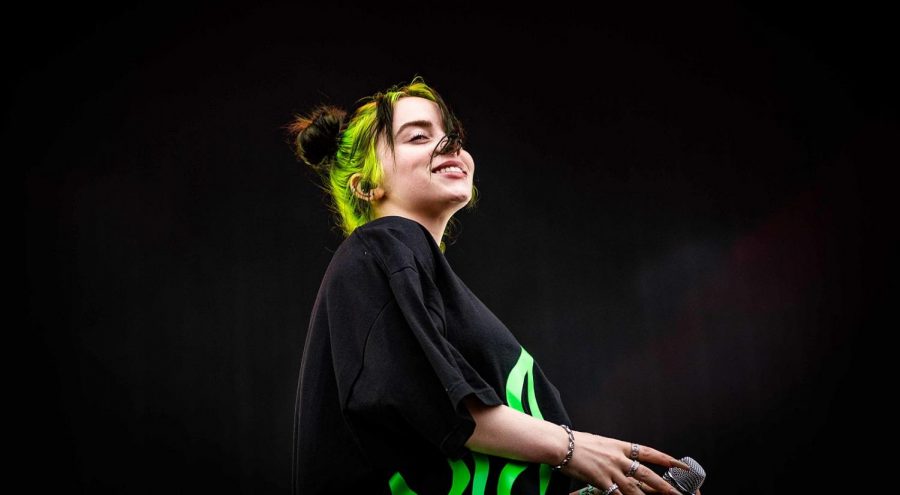 Image used with permission from crommelincklars under CC BY 2.0.
The papers say it's doomsday
The button has been pressed
We're gonna nuke each other up boys
'Til old Satan stands impressed
This is part of the first verse in singer Matt Maltese's "As the World Caves In."
Filled with sounds from a bass guitar, piano, drums and guitars, the three-minute-and38-second song produced in 2017 goes on to dramatize a couple's last moments amid a nuclear apocalypse.
"I started listening to it during the pandemic, and it somewhat relates to the situation that the world is in right now," said senior Vivian Tran, who first heard it in June from TikTok. "I also enjoy the dark and melancholy, yet romantic aspects of the song."
The choir president is among other students in the music program on campus who have noticed their taste in tunes changing during the COVID-19 crisis.
"Some songs I listened to before the pandemic would probably be 'La La Lost You' by 88 Rising And 'Japanese Denim' by Daniel Caesar, and some songs I've listened to during the pandemic are 'May I Ask' by Luke Chiang and 'My Future' by Billie Eilish," choir student sophomore Maiya Dinh said.
These days, Dinh said she gets inspired by suggestions on her friends' Instagram stories with its additive music feature.
"My music preference is based off of other people's other suggestions, so I have a wide range of music," she said. "Before, I would listen to what was on the radio or what was recommended on Apple Music.
This story also appeared in the Dec. 14 print issue, which can be read here.